By Danny Dragin
@DannyDragin
So basically I'm just sitting there; watching what I've been waiting to watch since the Celtics lost to the Cavs on May 25th. The boys are coming out hot, Kyrie hits his first shot, a nice little floater in the paint, right over Lebron. Alright lets fucking go. Then Jaylen takes on to the rim on Lebron without any hesitation. It looked like he was legit trying to break the backboard with the first dunk of the season but…. A couple minutes go by, G- money misses his first shot and then deeks out Lebron hitting a nice little fader at the top of the key.
And then………….    I really don't know how to talk about my emotional state considering I'm still recovering from what I saw. I'm just gonna show you guys in gifs where my emotions went from the beginning of the game to the end to now. Me before the game started…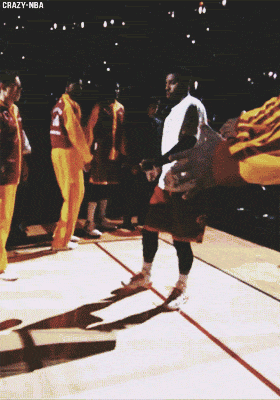 Me when Jaylen Missed that dunk…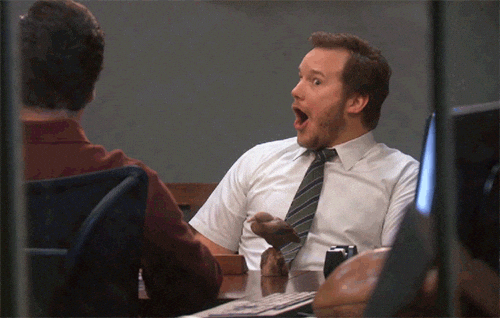 Me when Gordon Hayward hit his first jumper…
When Gordon Hayward got hurt...
When I stopped trying to convince myself that he could play again this season…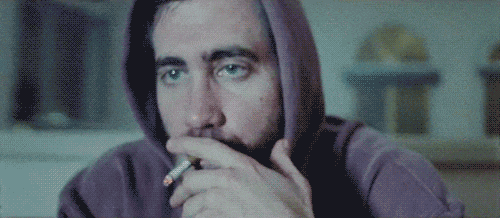 When I tried to re- convince myself that he could maybe come back although I knew that he wasn't gonna but I didn't wanna believe it…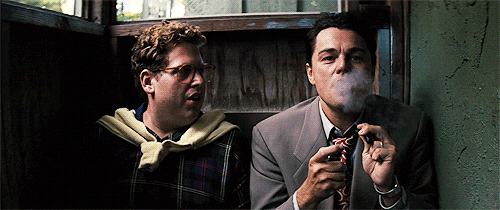 Me when Charles Barkley said the Celtics season is over…
Me when we went down by 18…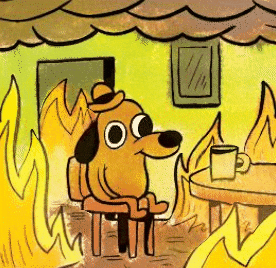 Me when my friend texted me that we should get rid of Marcus and I kind of agree and then he gets like 3 and 1's in a row…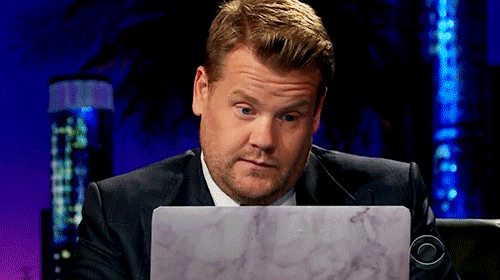 Me when we managed to stay up by at least 1 or 2 points for like 5 minutes…
Me when Lebron absolutely shook Jaylen in the post (hate to admit it, but he did)...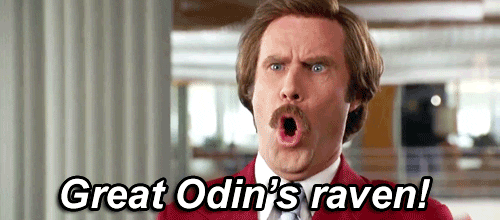 When Kyrie got the rebound at the 3 point line when we were down by 3 with a couple seconds…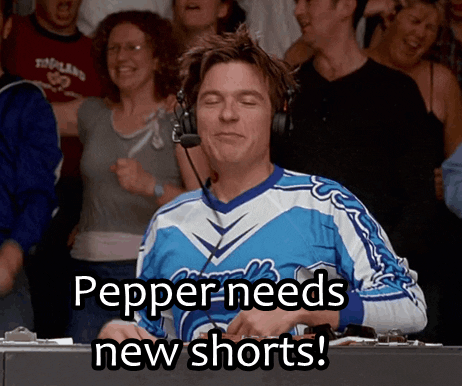 Me when I completely thought it went in and then I realized it was an air ball…
On a real note, We only lost by 3. 3 points. We were a couple shots going a couple different ways from winning that game, we were literally a Kyrie game tier away and I think that says a lot. The fact that this team had to face the most adversity they're going to see within 6 minutes of the first game is probably best case scenario with the cards we've been dealt.   I didn't want to get into technicalities for this piece. I didn't want to start breaking down why "This actually might be better for us", cause it won't. There's no way you can flip this to make it sound better. Nothing you can say, no signing you can make. This sucks, this hurts. But there is literally nothing we can do about it but take the Patriots approach. Next man up. We got a new team to beat, and a whole season to play at that.   The last thing I'll say is this. That team in the 4th quarter showed a ton of grit, a ton of heart, and a ton of mental toughness. We can still compete with the best of the best and we're gonna continue too like we always do.   PS.- Is it time that we make every single boston athlete follow the TB12 method?   Tweet me @DannyDragin for your thoughts
PPS.- Now we're really in this shit.